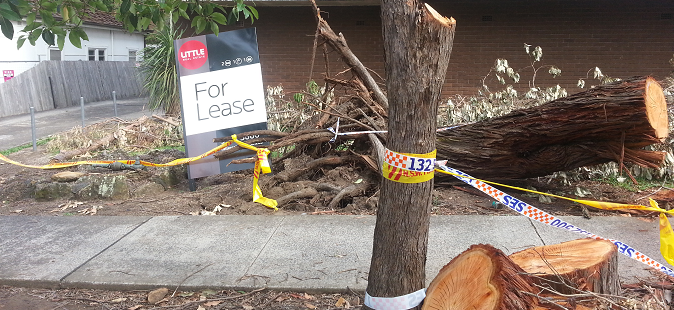 Australia's rental market is starting to resemble a disaster zone as an oversupply of rentals flood the market at a time of anemic wage growth. Australian Bureau of Statistics figures released today show rent growth is now the lowest in 21 years, at just 0.82 per cent for the year to December 2015.
Mining dominated cities Perth and Darwin are leading the way with rents falling 2.22 per cent and 2.43 per cent respectively for the year. Most of the declines were attributed in the last quarter with rents falling in Perth 1.34 per cent and Darwin, 1.32 per cent.
Canberra notched up its tenth quarter of falls or zero gains. On average, rents there have been steadily falling 0.39 per cent per quarter.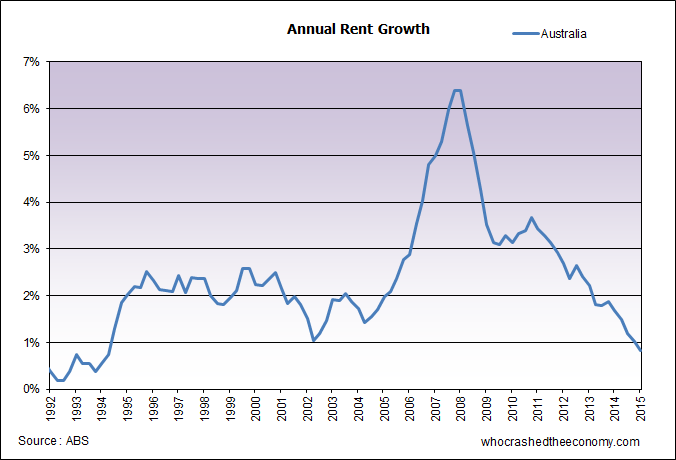 But experts say the figures could be distorted as desperate landlords of vacant rentals resort to providing free iPads, removalists, gift vouchers and rent free periods in an increasingly worsening market.
Agents are encouraging landlords to provide free gifts rather than slash rents to help "prop up" the figures and keep the banks at bay.